I'm writing this post...
to give you the news...
that I'm starting a letter...
to bring you more news!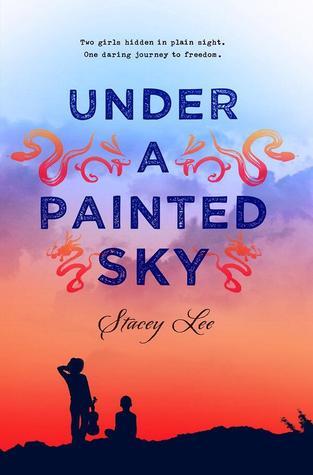 Yes, it all sounds a bit redundant, I know, but I'm spreading the word as far as I can. My newsletter is launching on Friday!!! And to celebrate I'm giving away a copy of Under a Painted Sky to one random newsletter subscriber.
Under a Painted Sky came out last week, and it's already a really huge deal. I'm so excited about it because a friend of mine (and a simply lovely person) is the author, so I'm really glad to be sharing a copy with one of you.
If you would like to sign up for the newsletter and have a chance of winning the book, simply go
here
and fill out the necessary information. I will email the winner and send them the book in the format of their choice.
Happy reading!